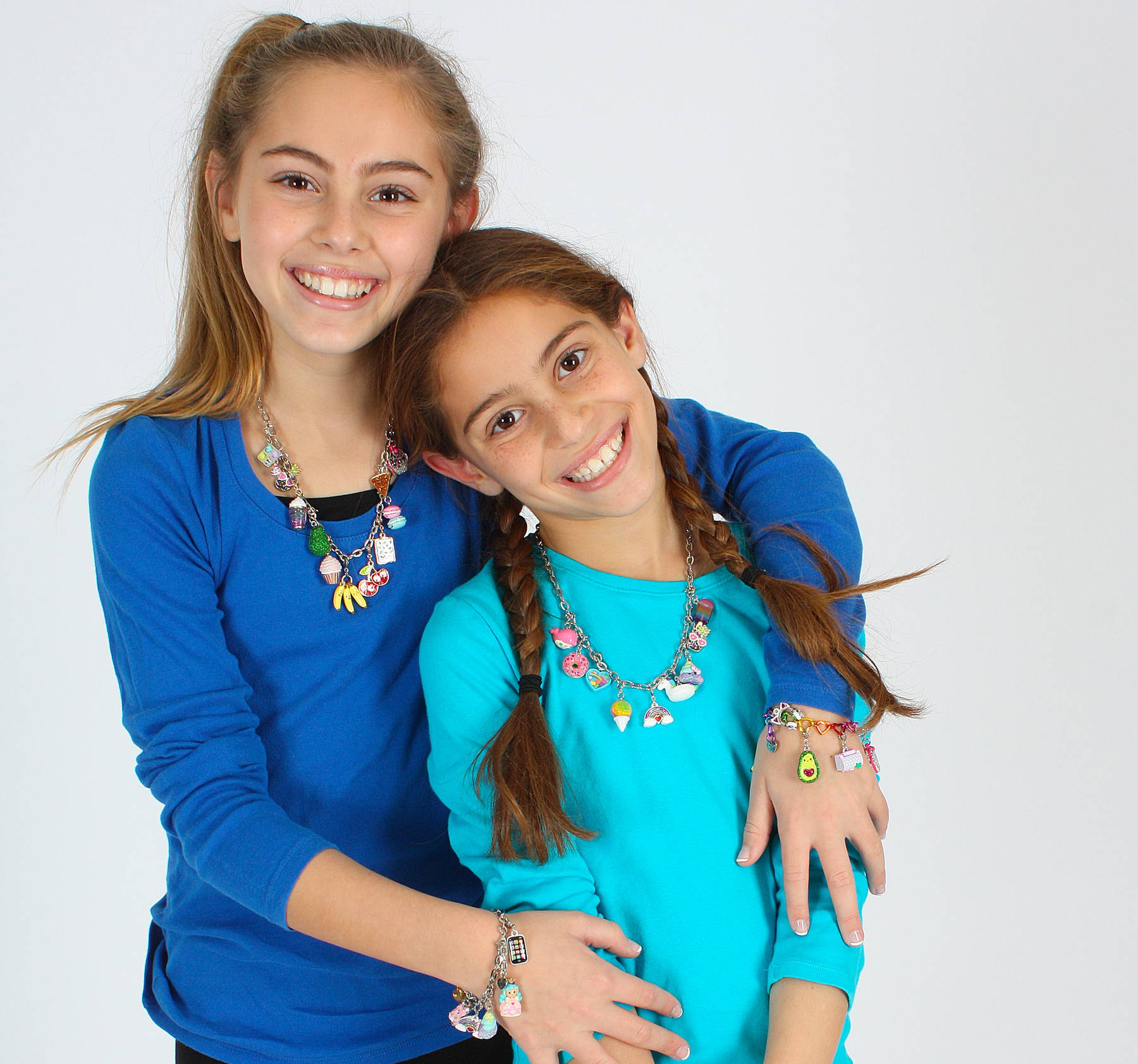 HELLO! We're CHARM IT!, the ultimate charm jewelry experience for girls ages 4 and up. In other words, the most amazing charm company... EVER!
We believe it's the little things, like DETAILS, surprises, and quality, that have the biggest impact. Our mission: cultivate CONFIDENCE and empower girls to express themselves through epic CHARM IT! collections! With over 50 million charms sold since 2000, we get super excited about all of the SMILES we've inspired.
The infinite selection and endless possibilities of our signature and co-branded collections are always FUN, timeless, yet ever-evolving. DESIGN is key and SAFETY is our commitment. Find CHARM IT! worldwide, exclusively at independent specialty retailers, premium department stores, and, of course, on the wrists of HAPPY girls everywhere!
To learn more about the creators of CHARM IT!, visit www.highintencity.com.