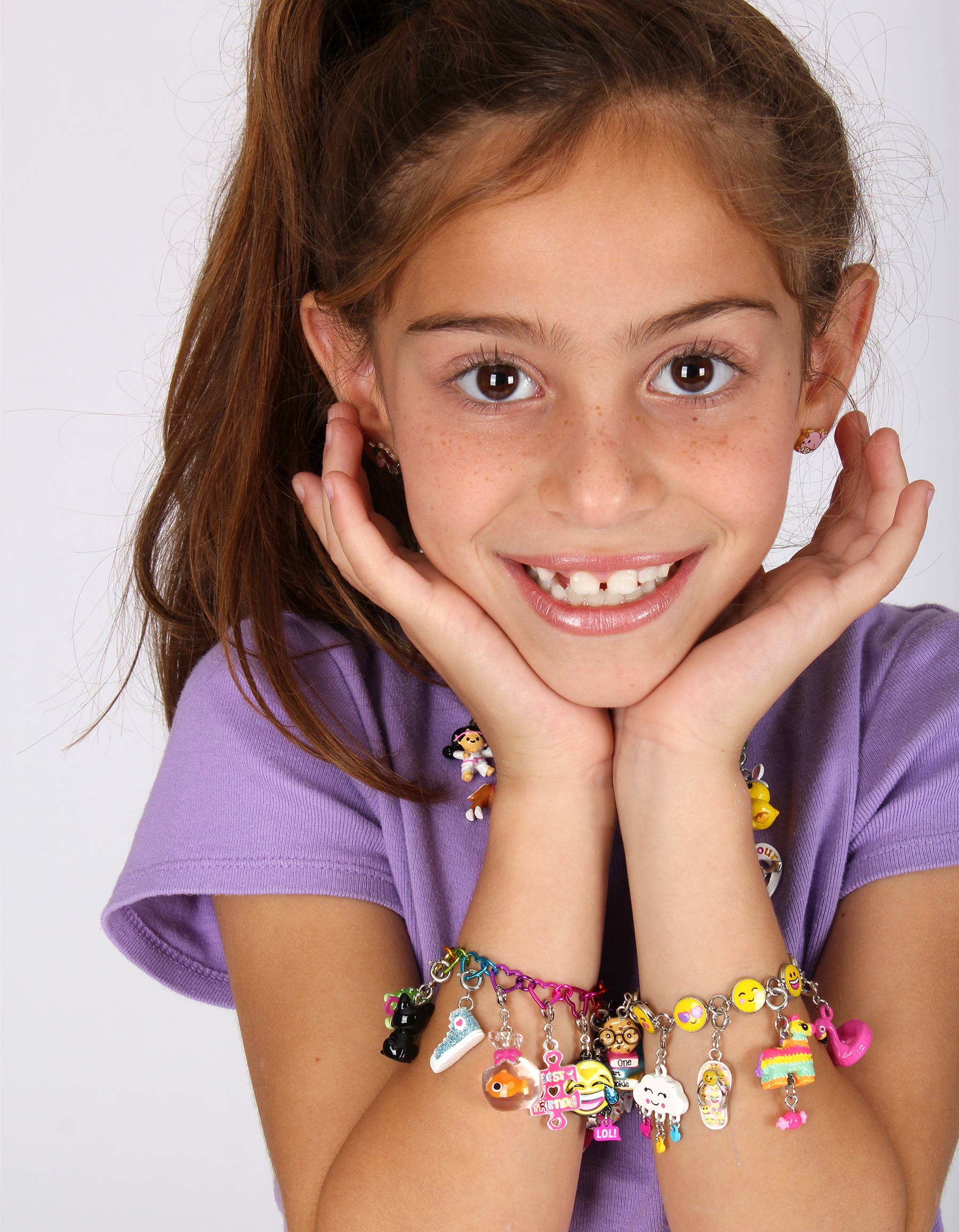 High IntenCity Corp. is a family owned and operated company where product safety has been a top priority since our founding in 1993. As siblings and parents of five children collectively, we take product safety very seriously.
Throughout all stages of development and production, we ensure the highest quality control programs and testing integrity through third party, independent and highly-accredited testing laboratories. We have long operated a comprehensive safety and testing program that has been in accordance with the most stringent global safety standards. Currently, these standards are the Consumer Product Safety Improvement Act (CPSIA), ASTM F2923-11 Children's Jewelry Safety Standard, the European Union's EN71 Part 1 & 3 (HEAVY METALS) and the Nickel Content Requirement in Annex XVII Item 27 REACh Regulation (EC) No. 1907/2006 & Amendment No. 552/2009.
As a leader in the children's accessory industry, we are committed to meeting and exceeding all current and future safety standards enacted for children's jewelry and accessories.