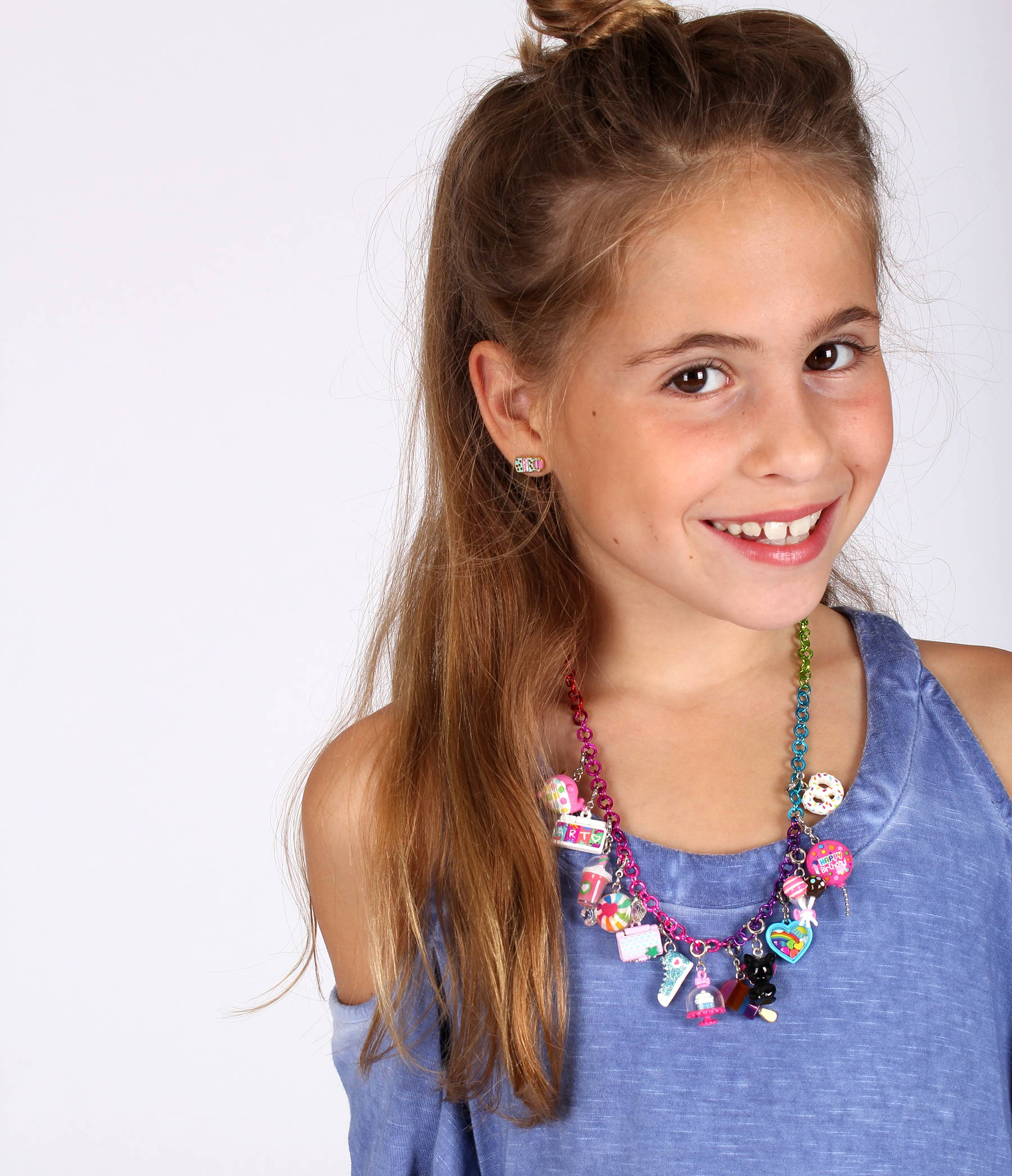 Follow these basic care tips and enjoy your CHARM IT! collection!

CHARM IT! charms, bracelets and necklaces are not intended to be used with other products as damages may result

Do not wear CHARM IT! immediately after application of body lotions, creams, sunscreens, and perfumes


Leave ample space between the charms when clasping onto an accessory to avoid the charms from rubbing and getting damaged.


Remove CHARM IT! before hand-washing, baths & showers, and swimming in chlorine pools or salt water


Remove CHARM IT! before engaging in sports or rigorous activities for safety


Remove CHARM IT! from all pockets before doing laundry


Do not clean CHARM IT! with any jewelry cleansers or chemicals intended for precious metal jewelry